At SevenSenses we aim to empower people worldwide to tackle community issues with the crowd, using local manpower, talents and opportunities. We apply Participatory Action Research for all kinds of community issues. In addition, we train people all over the world in Participatory Action Research, and we give lectures and public talks.
How did SevenSenses arise?
Since our founder Madelon Eelderink first applied Participatory Action Research in Guatemala, she has been fascinated by the way entire communities can cooperate as a team to tackle shared community issues. She loved seeing the transformation where people go -from a powerless feeling of not knowing what to do and waiting for government intervention or foreign aid – towards discovering together the treasure of possibilities within their own community.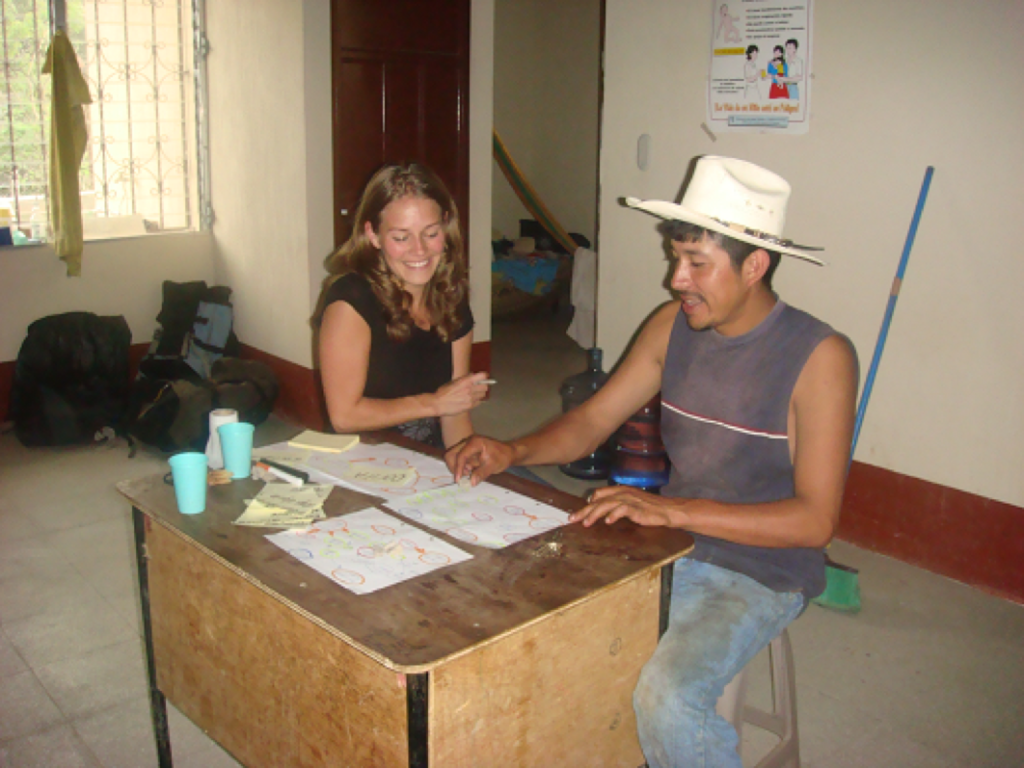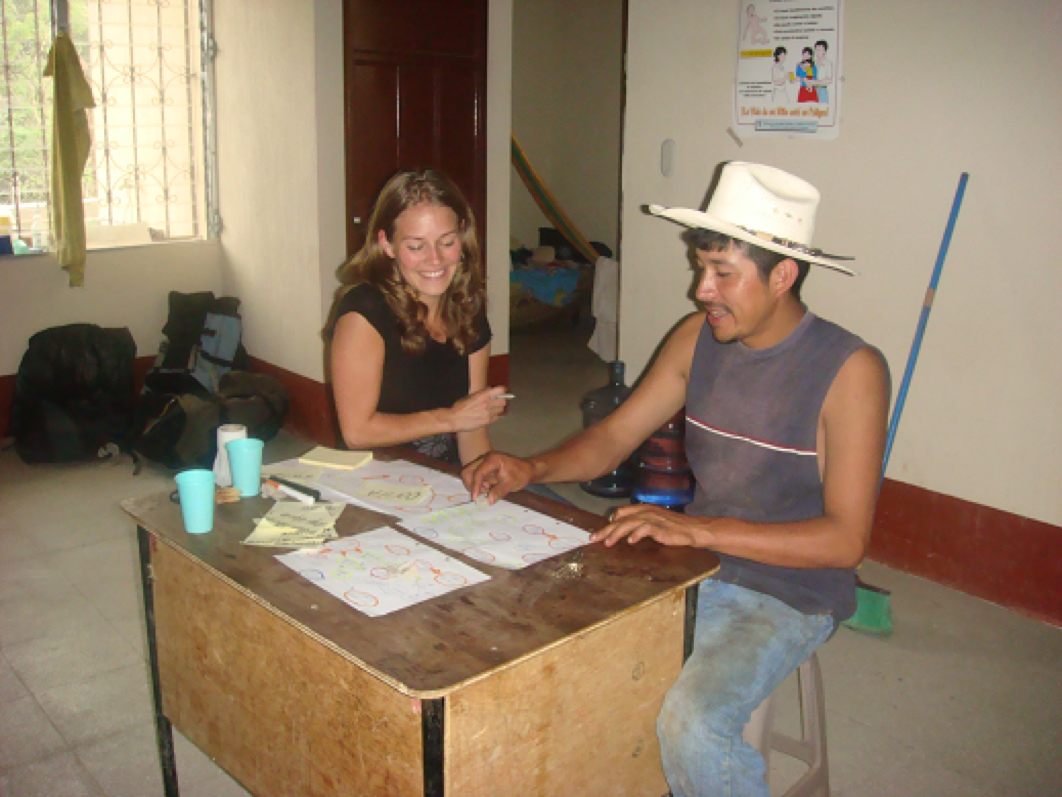 The positive energy that unlocks within in that process is truly inspiring to witness. We genuinely hope that through applying PAR worldwide, more and more communities will be enabled to find the gaps in their social-cultural system through which they can take matters in their own hands to improve their quality of life and the livability of their neighborhood. Why would we let the quality of people's lives be in the hands of a few experts and governors solely?
In the years after, Madelon focused on studying development cooperation in the field in several different countries. She saw big differences between the top-down implemented projects 'from the west' and Participatory Action Research projects, that were co-designed 'community-up'. Where the top-down led projects often faced lots of trouble, community-up, PAR led projects were a lot more effective and cost-efficiënt. In short, that's how Madelon decided in 2013 to establish an organisation which is entirely focused on one approach: Participatory Action Research.
How does SevenSenses work
The people behind SevenSenses are professionals from a wide range of different sectors. Our team of action researches executes Participatory Action Research projects commissioned by non-governmental organizations and the public sector. In addition, we give trainings, workshops and public talks in Participatory Action Research for a diverse range of organizations enterprises and public sector. For the educational sector we give lectures and (co-)design PAR courses. Also we work as consultants, advising the government and business sector on PAR and Corporate Social Responsibility.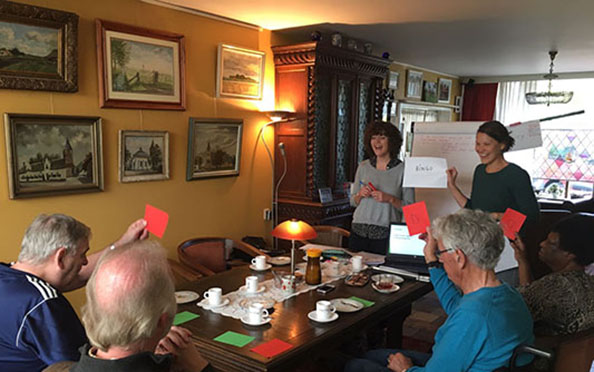 The SevenSenses Foundation
In order to finance our PAR-projects, we established the SevenSenses Foundation. From all of our commercial incomes, we donate 10% to the SevenSenses Foundation. On top of that, we are always looking out for external funding to be able to conduct more PAR-projects worldwide.
See also our SevenSenses Foundation website.